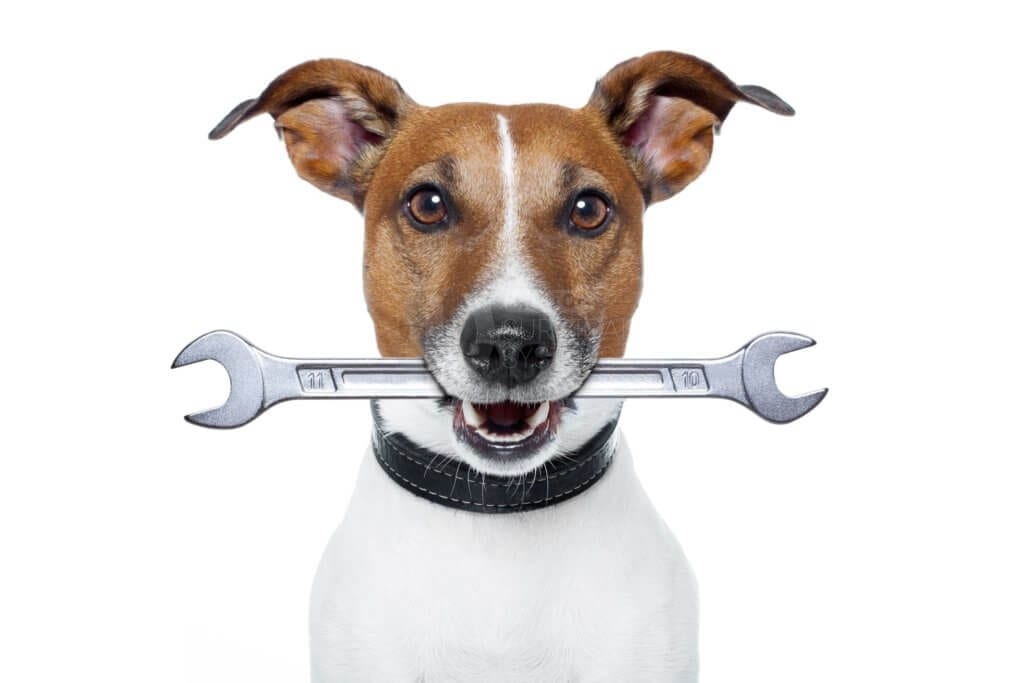 At Photon Surgical Systems Ltd we understand the importance of keeping your equipment in good working order at all times and the inconvenience and stress it causes when equipment becomes non-operational.
We have been providing efficient, high quality and competitively priced technical support to our customers for decades. Our Engineers have a wealth of experience and work on various makes and models of equipment, both current and discontinued.
Having your Medical Equipment serviced on an annual basis is highly recommended not only by us but by the manufacturers themselves. Many of our products come with extended parts warranties (*subject to the condition that the equipment is serviced regularly by the supplier). Equipment such as X-ray generators needs to be inspected annually in keeping with RCVS regulations.
During an annual service from one of our experienced engineers your machine will be vigorously inspected and tested, thoroughly cleaned and all hair and artefacts removed (where applicable) and potential faults identified & resolved before they become an issue.
If you have multiple items of medical equipment that require annual servicing, why not ask for a quotation for a multi-service deal? The more pieces of equipment we service in a single visit, the higher the discount we can offer – lower prices and less downtime – perfect for a busy Veterinary practice.
Out of Hours Support
We understand that equipment does not always breakdown between the hours on 9am and 5pm. That is why we offer an Out of Hours Support package. For a fixed annual fee you will be entitled to extended hours telephone support and even weekend call-outs when critical equipment needs urgent attention. We will also provide free loan equipment wherever possible to get you operational again.
For those not choosing to take out the extra cover the same support is available but will be charged for.
When you book your service just let us know if you wish to add the Out of Hours Support package to your contract and it will automatically be applied for 12 months peace of mind.
All service customers are entitled to 12 months free telephone advice between the hours of 9am and 5pm.
Why Choose Us
The Engineering Team
We have a highly skilled and experienced team of Engineers out on the road and a well equipped and modern workshop for in-house
repairs at our head office in Quedgeley. Our Engineers have manufacturers training on all the products we sell including; X-ray generators, CR & DR Digital Systems, Ultrasound, Autoclave, Diathermy, Dental and many more.
Workshop Repair Centre
Our in-house repair centre provides after sales support and advice on all Equipment, Repairs, Servicing and Calibration. We service and repair Monitors, Infusion Pumps, Microscopes, Heating Units, Centrifuges, Suction Units, Diagnostics Sets, Electrosurgical Units, Autoclaves, Lighting and much more.
Customer Services Team
Our Customer Services Team based at our Head Office in Quedgeley are able to provide Telephone Support, Assistance and Organise Engineers visits when required. Many of our team have been in both the Veterinary and Medical Equipment field for years and are able to use their own knowledge and expertise to help.
Installations 
We have been providing new and used medical equipment to vets for decades. Our highly experienced team includes skilled Engineers and Technicians as well as trained Veterinary nurses who understand not only how the equipment works but the applications too.
We can provide a consultation service helping you to plan for a new practice (opening or refurbishment). A consultation ensures that you procure the best equipment and utilise all of the available space. Our extensive range of new and pre-owned equipment blended with our industry leading knowledge means that we can tailor your needs within your available budget. Finance Options Available – Ask for more info
New equipment comes with up to 5 years parts and 12 months labour warranty.
All Pre-owned equipment is inspected, serviced, calibrated and comes with a 3 month warranty.
If we sell it, we support it.
IF YOU WOULD PREFER TO SPEAK TO SOMEONE DIRECTLY REGARDING EQUIPMENT SERVICING, PLEASE GET IN TOUCH
Request a Servicing Estimate