WELCOME to the Photon Surgical Systems Ltd website.
FEATURED PRODUCTS
We are pleased to announce this months featured products are:
WE'RE ATTENDING THE FOLLOWING EVENTS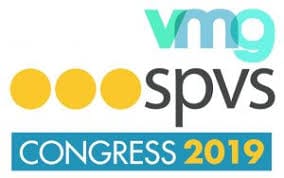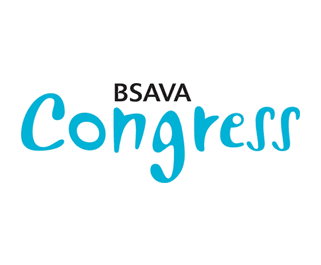 REQUEST A CATALOGUE YOU KNOW YOU WANT TO
Fill in the form below, include the address of your practice and we'll send you our latest catalogue within a few days.
If you need help deciding on the best products to suit your individual needs given your specific requirements and budget, then get in touch. If you are setting up a new practice or upgrading your current equipment we are here to help.
LATEST NEWS
Read some of our latest news and find out whats going on in the Dental, Medical and Veterinary equipment world!
As well as a little random Photon Surgical Systems musing.

Photon Surgical Systems will be exhibiting at BSAVA from the 4th – 6th April 2019 Come and visit us on…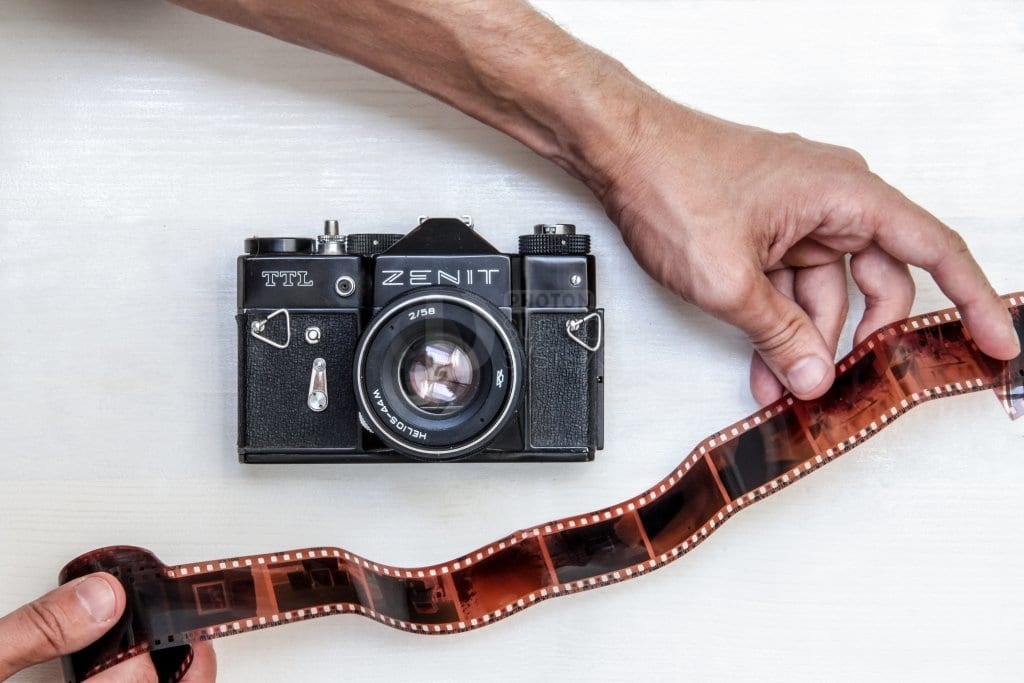 Photon Surgical System's new corporate videos, launched in March 2019. The videos showcase PSS's products and services to a global audience…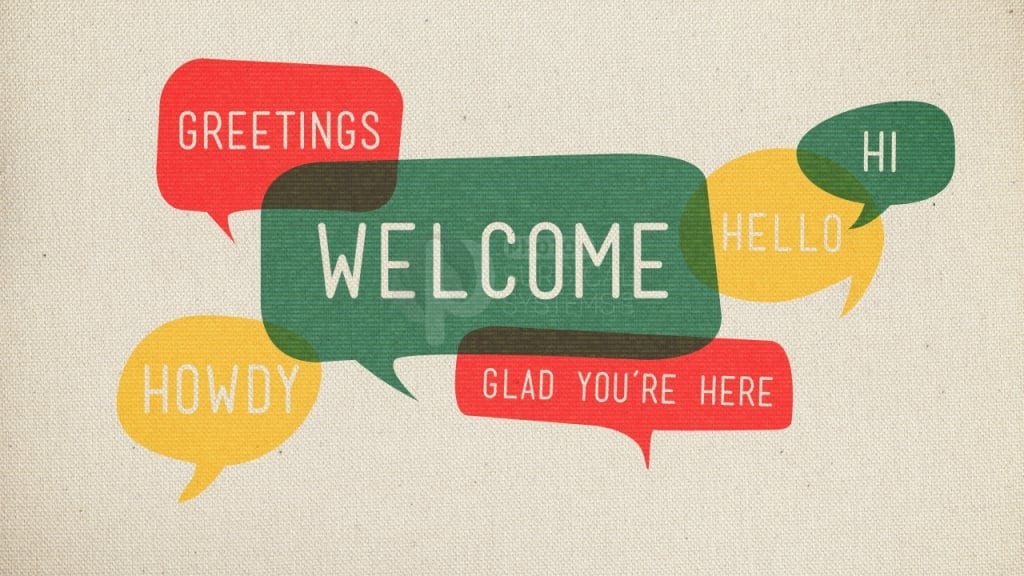 Daniel Koulikourdis is the newest member of the PPS family. Daniel is our new Warehouse Supervisor who deals with all deliveries, stock…